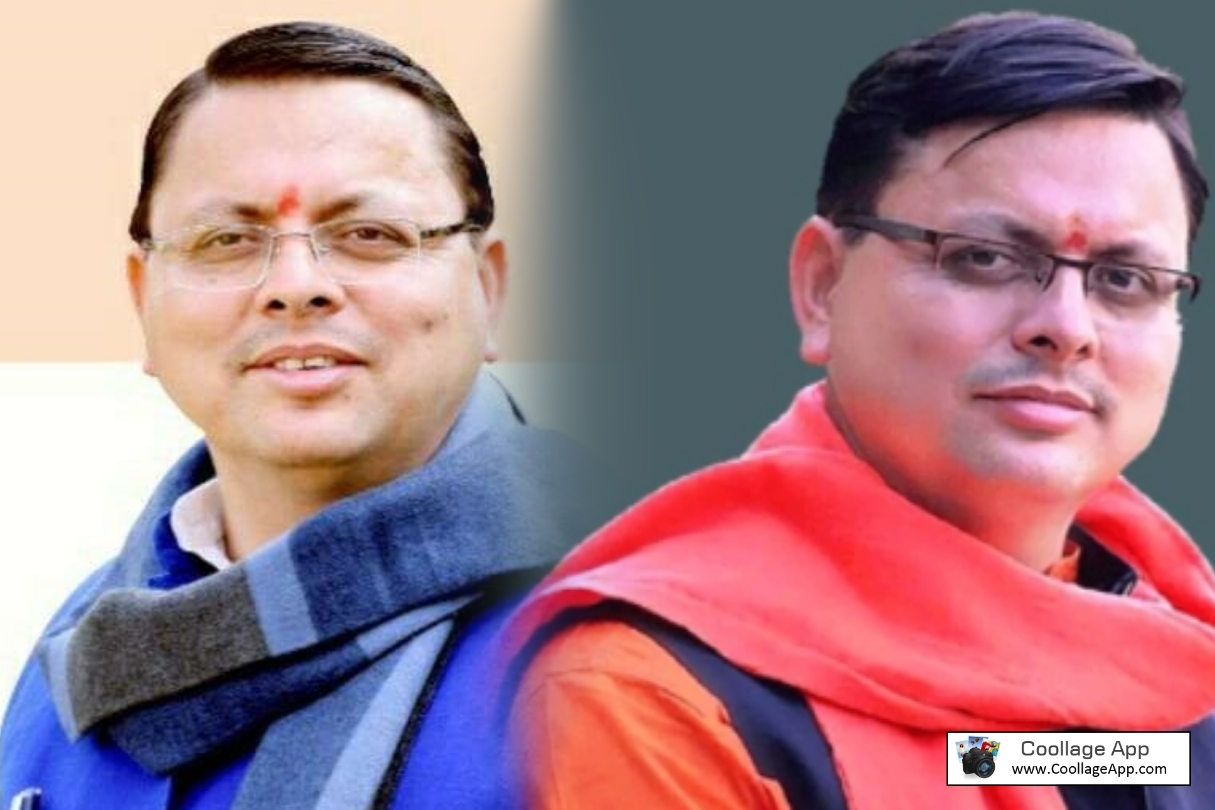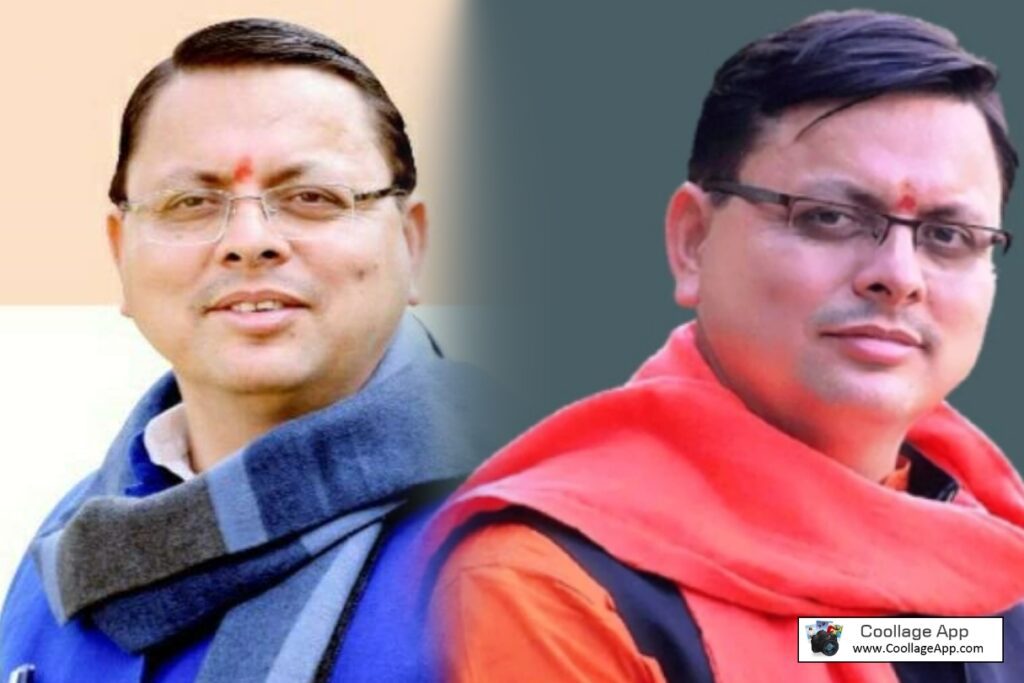 Pushkar Singh Dhami is an Indian Politician and member of Bharatiya Janata Party (BJP). Pushkar Singh Dhami is appointed as the 11th Chief Minister of Uttarakhand and he is the youngest Chief Minister of Uttarakhand at the age of 45. He is a member of Uttarakhand Legislative Assembly from Khatima constituency in Udham Singh Nagar distict. Check all the details below about Pushkar Singh Dhami Wiki, Age, Caste, Education, Wife, Family, Net Worth, Biography & More.
Wiki/Biography
Pushkar Singh Dhami was born on 16th September 1975 (Age 45 years; As in 2020). His birthplace is village Harkola (Kanalichhina Block), Pithorgarh, Uttarakhand, India. His religion is Hinduism. His zodiac sign is Virgo. He belongs to Thakur Caste of Uttarakhand.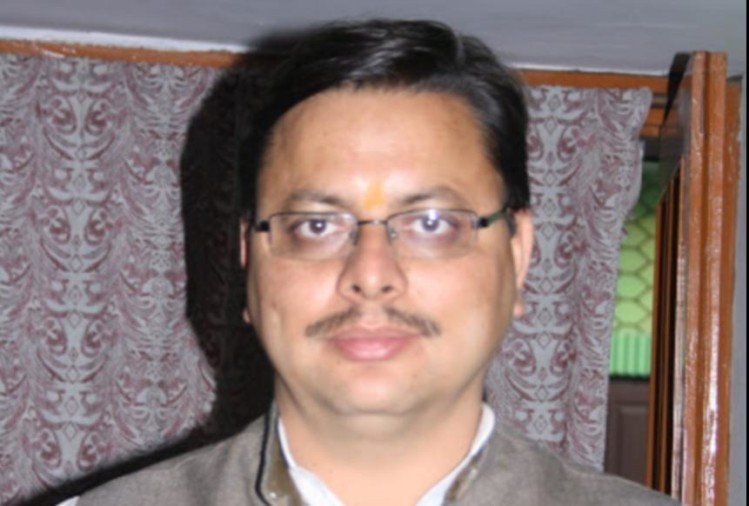 His residence is Khatima, Udham Singh Nagar, Uttarakhand. His nationality is Indian. His short name is Pushkar Dhami. His profession is Advocate and Politician.
Education/Qualification
He did schooling from the local school of Pithorgarh district. After schooling, he got admission is University of Lucknow and completed his Post graduation in Master of Human Resource Management and Industrial Relations in Law degree (LLB) and completed his Diploma in Public Administration.
Physical Appearance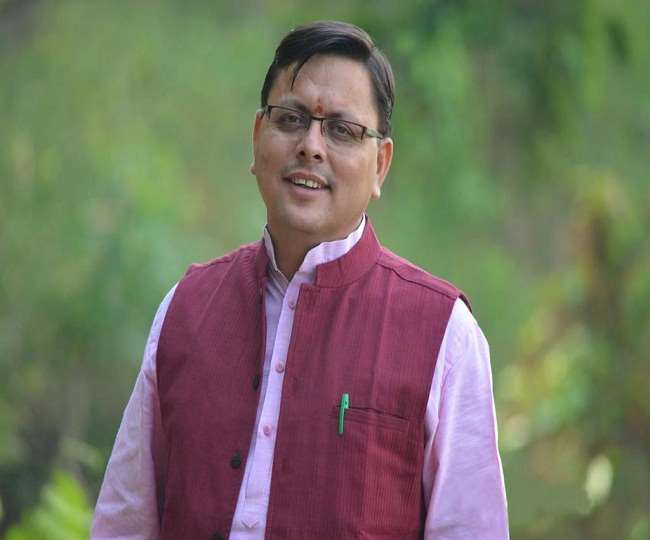 Height: 5′ ft 5″ inch
Weight:: 70 kg (approx)
Hair Color: Black
Eye Color: Black
Skin Color: Fair
Family & Wife
He belongs to Uttarakhand Thakur family. His father Sher Singh Dhami was in Indian Army and retired as a Subedar post. He don't disclose further information about his family in any of the media sources on the internet.
His wife Geeta Dhami, a housewife.
Both were happily married couple and they have two children both are sons.
Political Career
Pushkar Singh Dhami started his political career during college days joining Akhil Bharatiya Vidyarthi Parishad (ABVP). He is in the student wing of the Rashtriya Swayamsewak Sangh (RSS) till 1999.
Joining several years with RSS, he joined Bharatiya Janata Party Yuva Morcha as state president till 2008. He worked and credited the state government as to reserve 70% opportunities for the local young youth in industries of the state.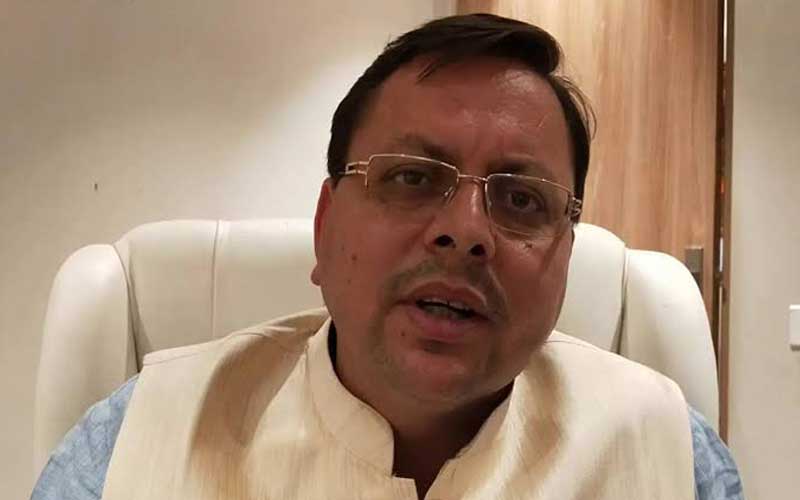 He was worked as political advisor of former CM of Uttarakhand Bhagat Singh Koshyari. Also, he is a member of the Uttarakhand Legislative Assembly from Khatima constituency in Udham Singh Nagar district. He was eleced MLA from Khatima, Udham Singh Nagar in 2012 and second time in 2017 won both the elections. He is also the vice-president of Uttarakhand BJP party.
And his life hardwork pays, he was appointed as the 11th Chief Minister of Uttarakhand on 3rd July 2021 after the resignation of former Chief Minister Tirath Singh Rawat due to political misunderstanding to hold the CM post.
On 4th of July 2021, he sworn as the 11th Chief Minister of Uttarakhand.
House Address & Contact
Address: H.No. 112, Vill. Nagta Tarai, Teh. Khatima, Udham Singh Nagar.
Net Worth & Salary
Pushkar Singh Dhami net worth is Rs. 47 Lakhs (As in 2017). His assets of Rs. 49,15,197 and his liabilities of Rs. 2,07,920.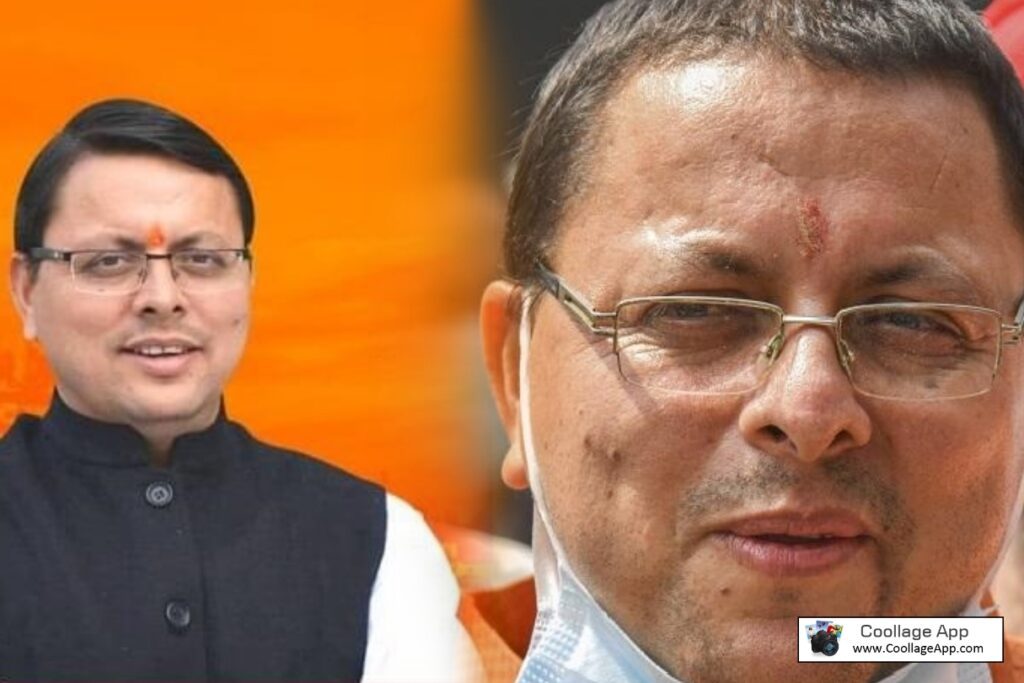 He is selected and elected to held many posts since 1990 first in ABVP and after RSS and after BJP Yuva Morcha. So, his earning is from his political and advocate profession.
Social Handles of Pushkar Singh Dhami
Facebook: Pushkarsinghdhami.uk
https://www.facebook.com/pushkarsinghdhami.uk/photos/a.282294451947514/2042892515887690/
Twitter: pushkardhami
खटीमा, उधम सिंह नगर से माननीय विधायक,
श्री @pushkardhami जी को उत्तराखंड के विधानमंडल का नेता निर्वाचित होने पर हार्दिक बधाई एवं शुभकामनाएं। pic.twitter.com/ycyOX1F8Bm

— BJP Uttarakhand (@BJP4UK) July 3, 2021
Website: www.pushkarsinghdhami.in
Amazing Facts of Pushkar Singh Dhami
Pushkar Singh Dhami is two time Member of Legislative Assembly (MLA) from Khatima in Udham Singh Nagar district.
He was a member of the ABVP for 10 years and worked in the Awadh Prant region of UP.
From 2002 to 2008, he was appointed twice as the President of JP Yuva Morcha Uttarakhand.
He is appointed as the special officer duty to Uttarakhand CM Bhagat Singh Koshiyari from 2001 to 2002.
He was the vice chairman of the urban monitoring committee in Uttarakhand.
He choosing Chief Minister of Uttarakhand to balance caste and regional equations.
No criminal cases against him.
You can also read many big Politicians Biographies like Asaduddin Owaisi, Yogi Adityanath, Ghulam Nabi Azad, Mehbooba Mufti and Sambit Patra.